I do this all the time, blending in between the lines of my Fiction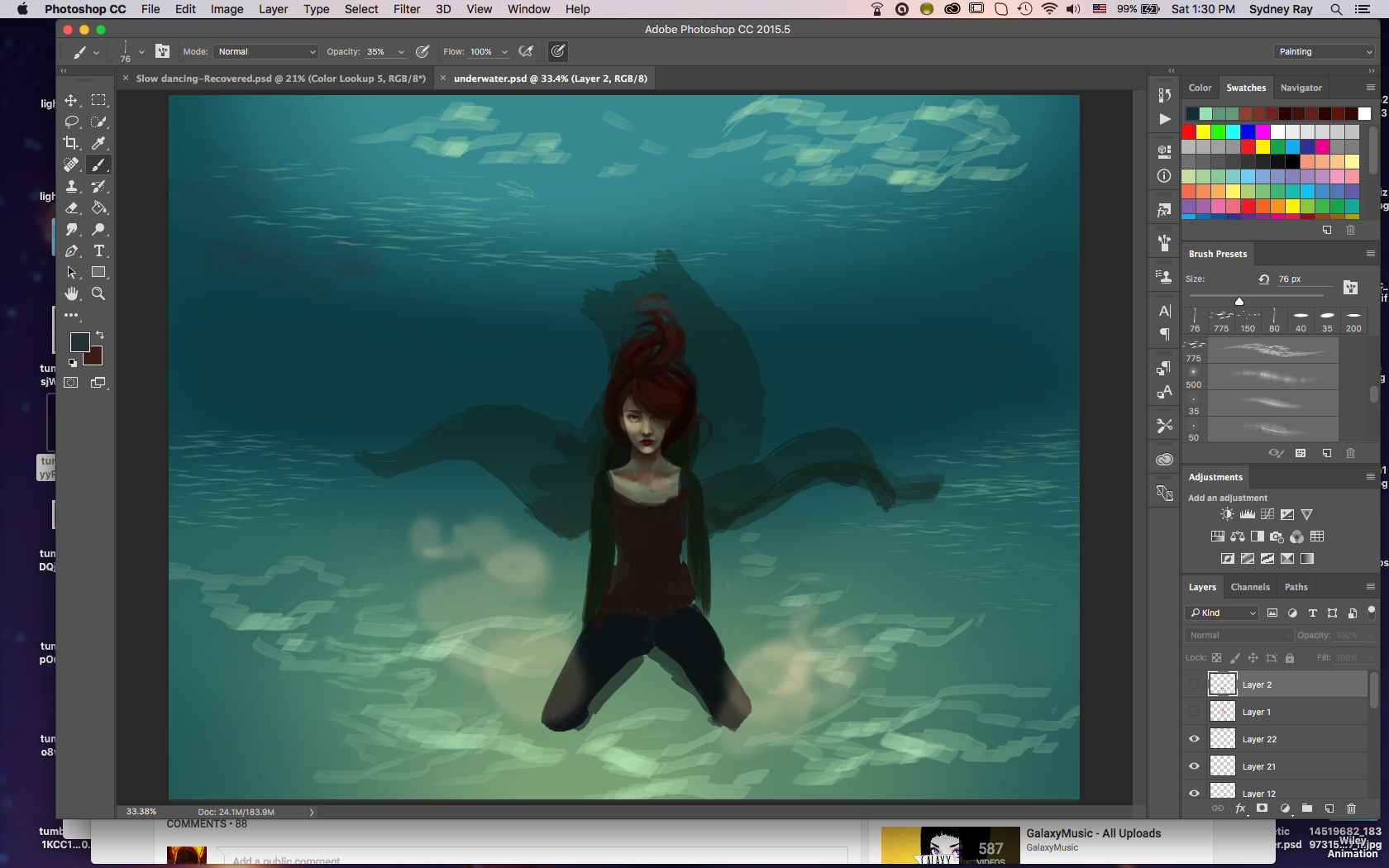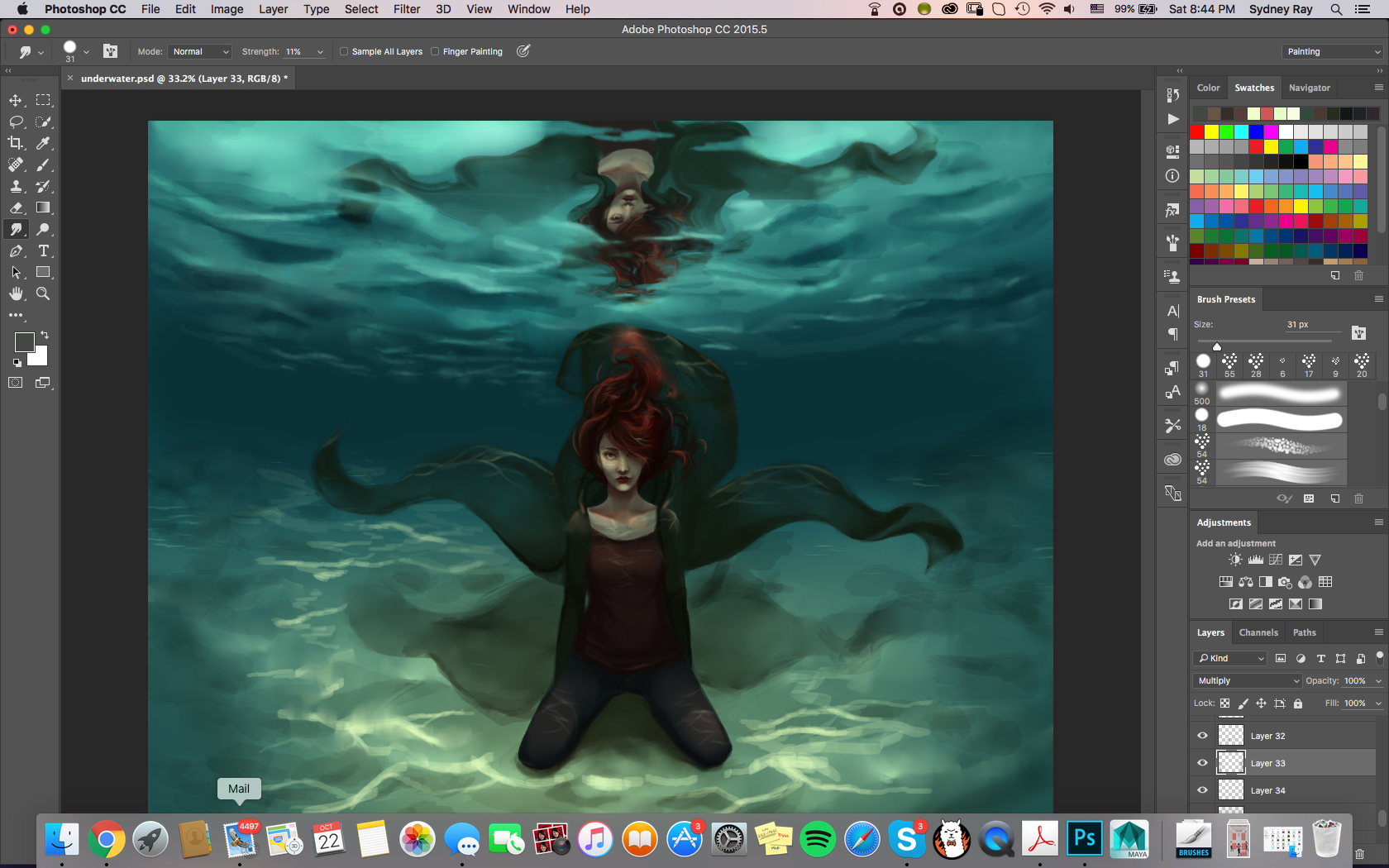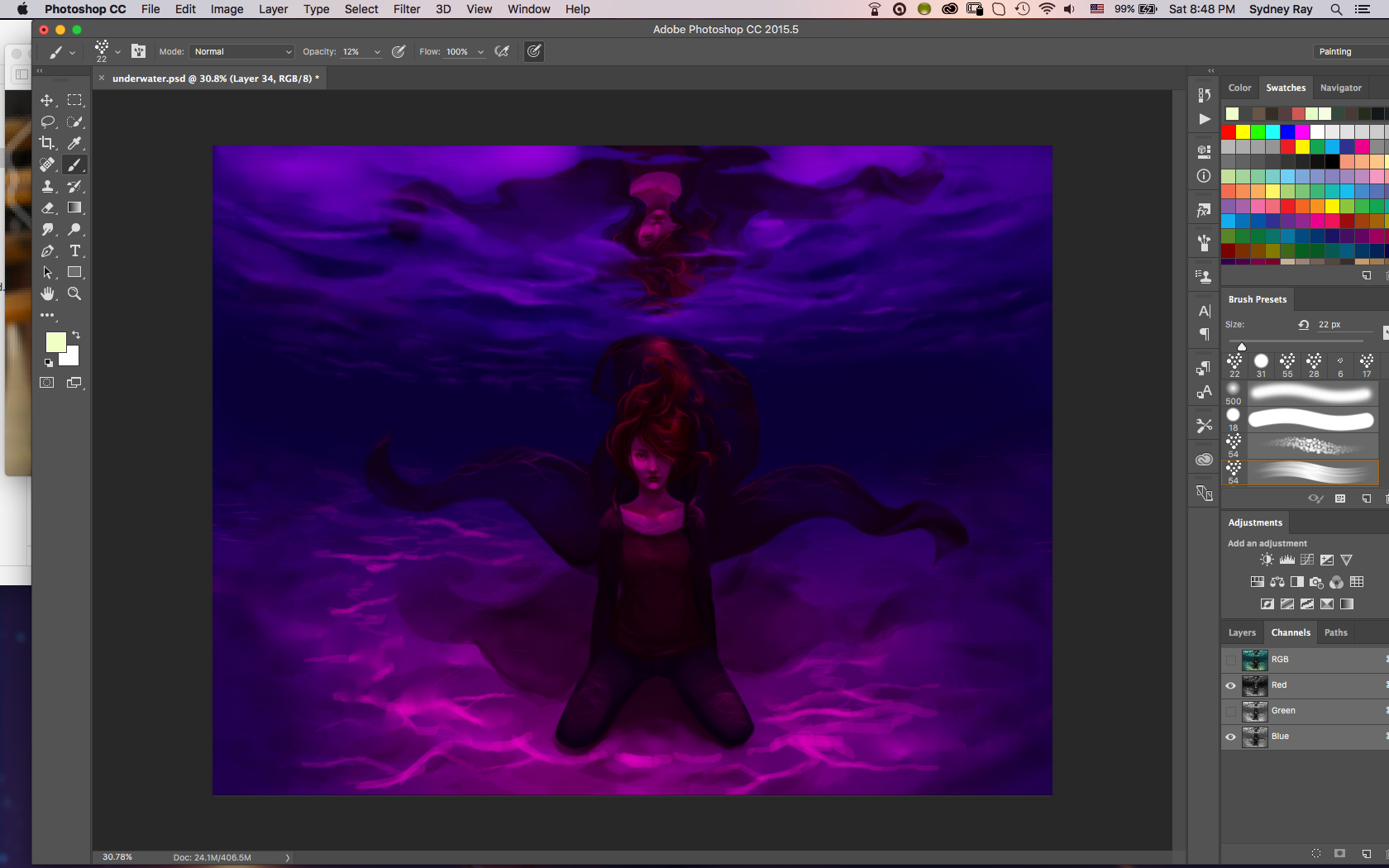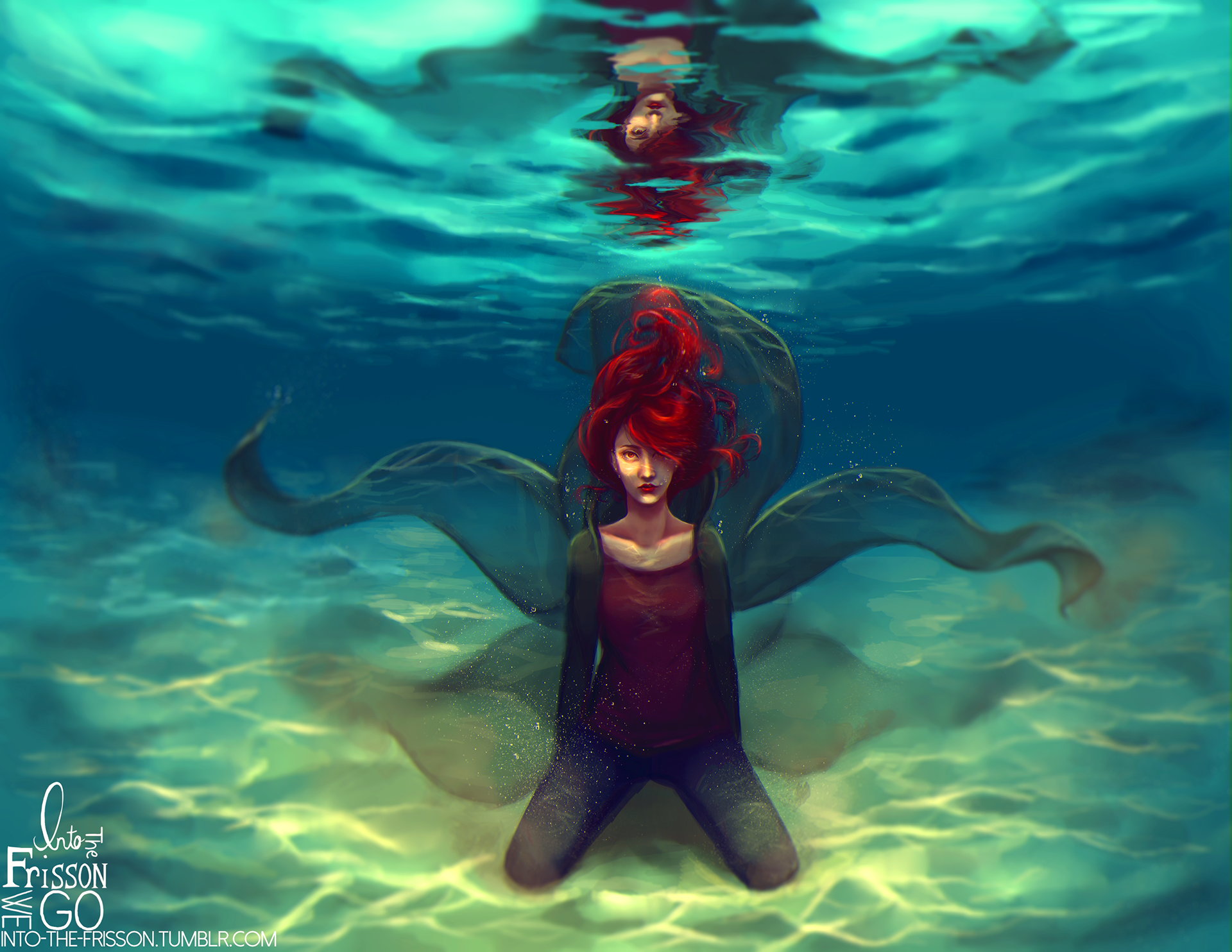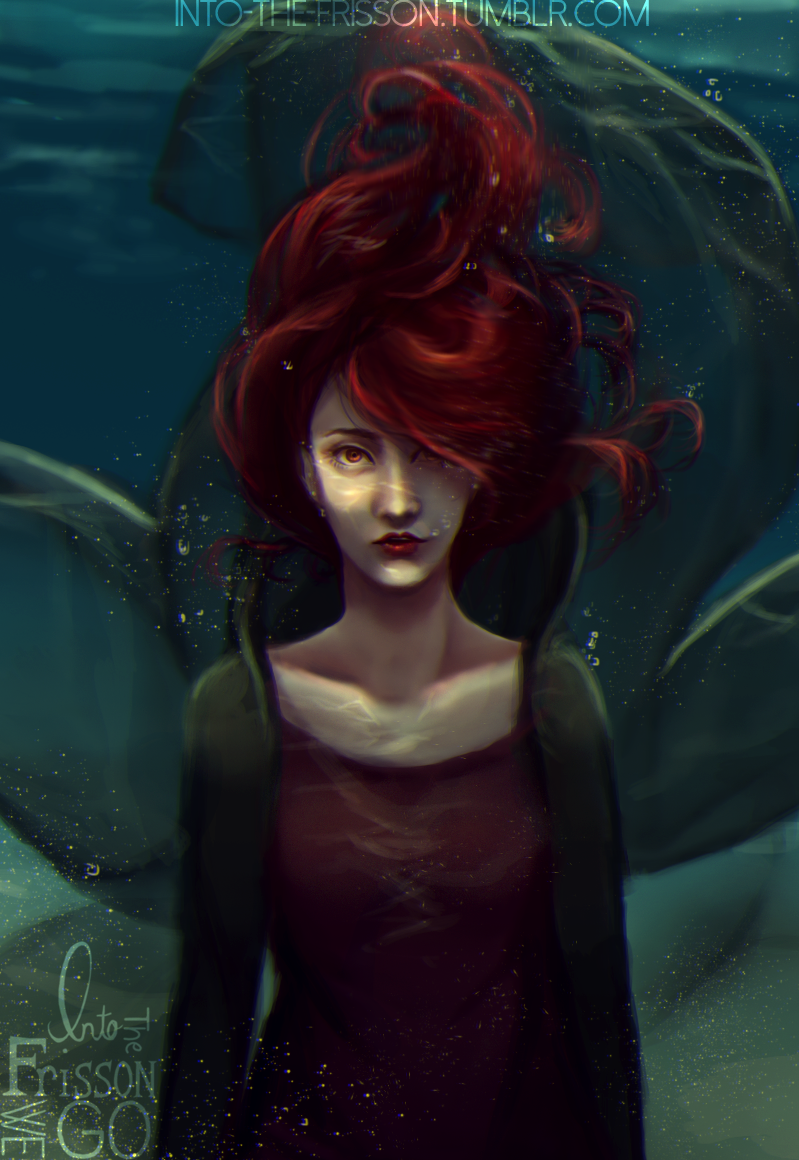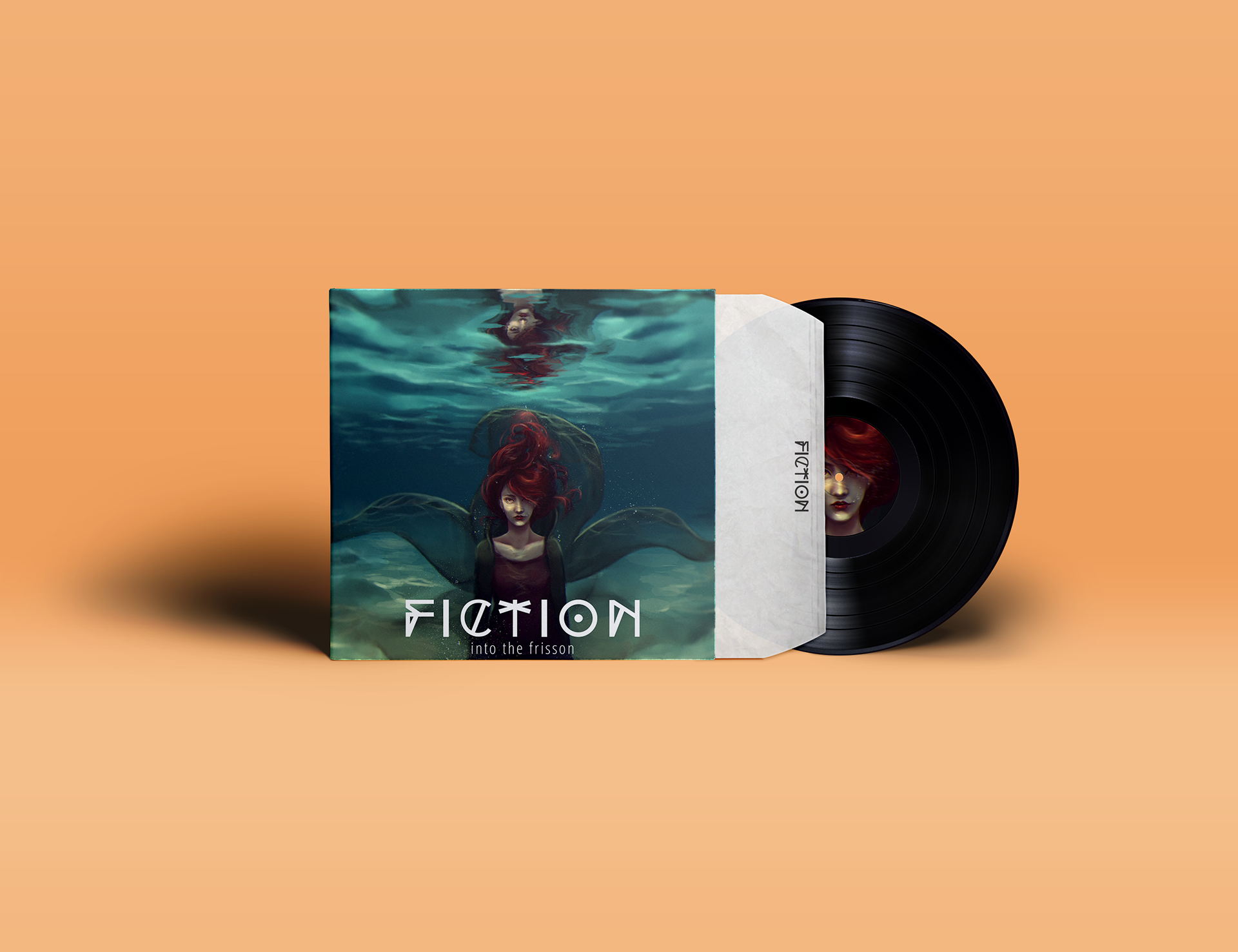 I listen to a lot of music, so most of my pieces are inspired by a song or an album. I think it would be neat to give back as well. 
A lot of my art is fitted for music because music inspires it.