Decora Kei is a Japanese Aesthetic that revolves around an excessive amount of accessories! I really fell in love with the style so I decided to hit the drawing board with it!
I chose Jimin from BTS because I thought he would look amazing in the style. While I don't use as many accessories as most, I feel like I captured the vibe of the aesthetic!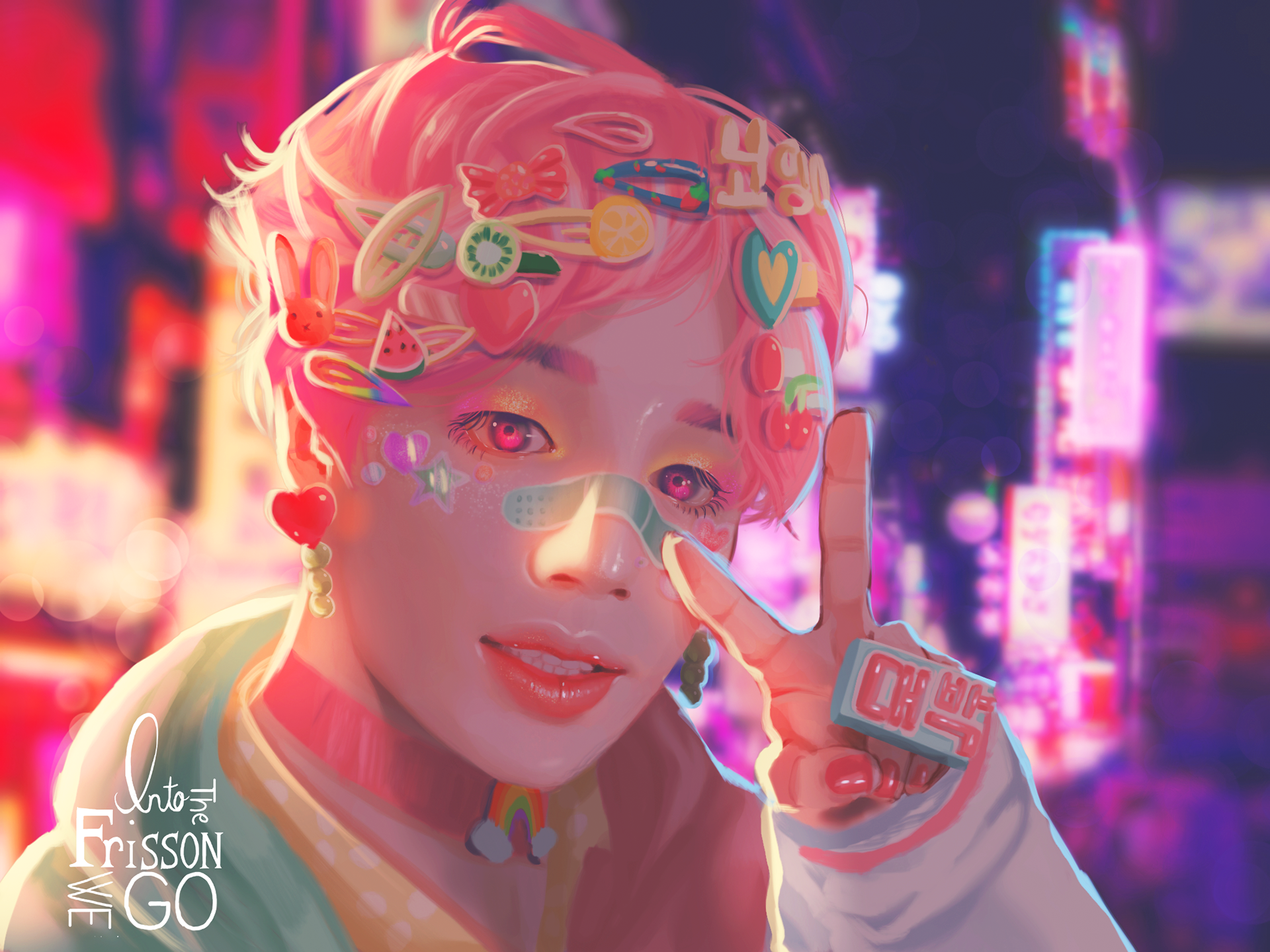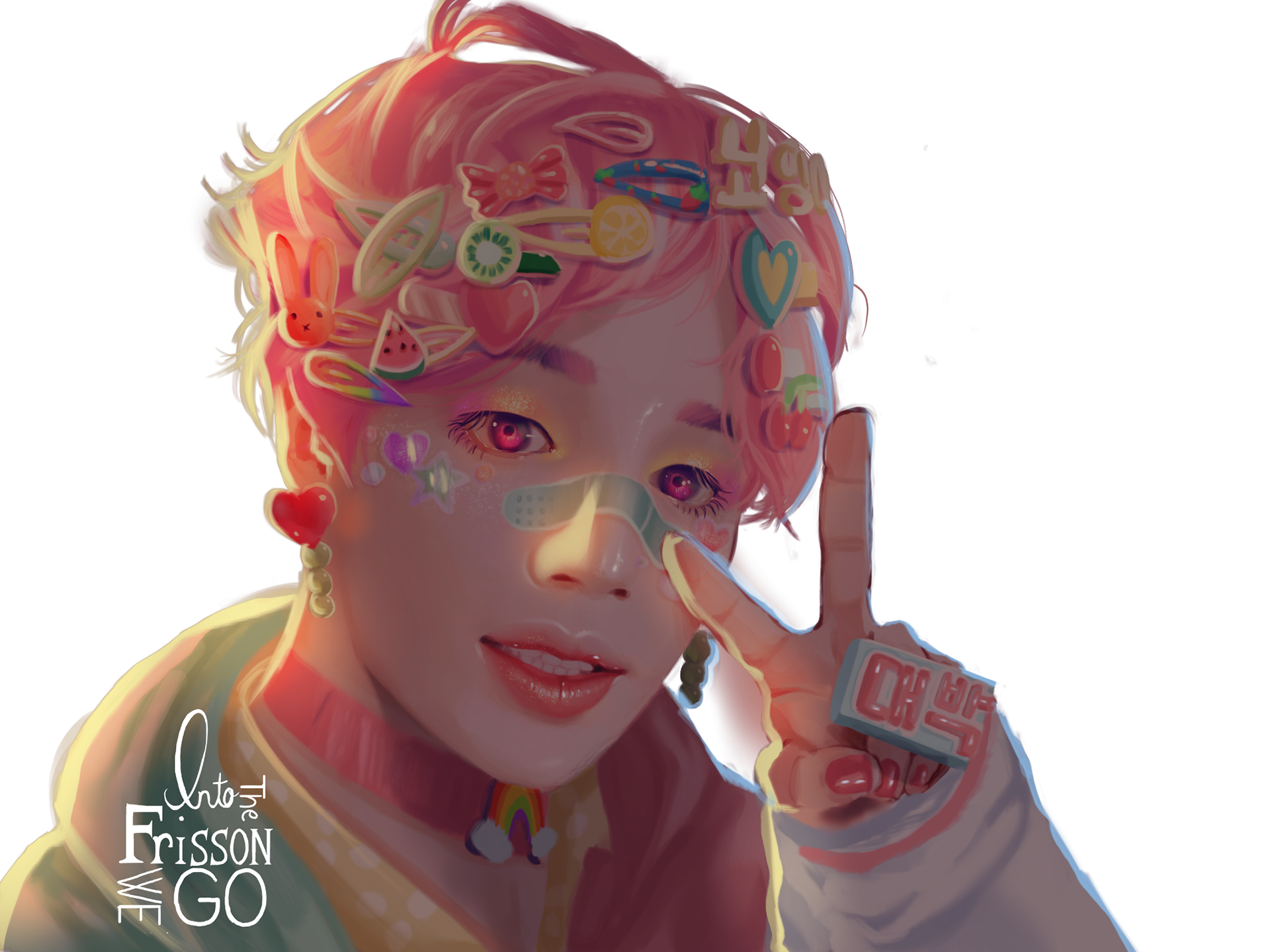 I decided just to use this as my personal brand illustration because I feel in love with the colors and how they came out. If you look at my personal brand colors, I based the palette off this illustration!